THE VELVET SEPTEMBER AT KADORR Hotel Resort&Spa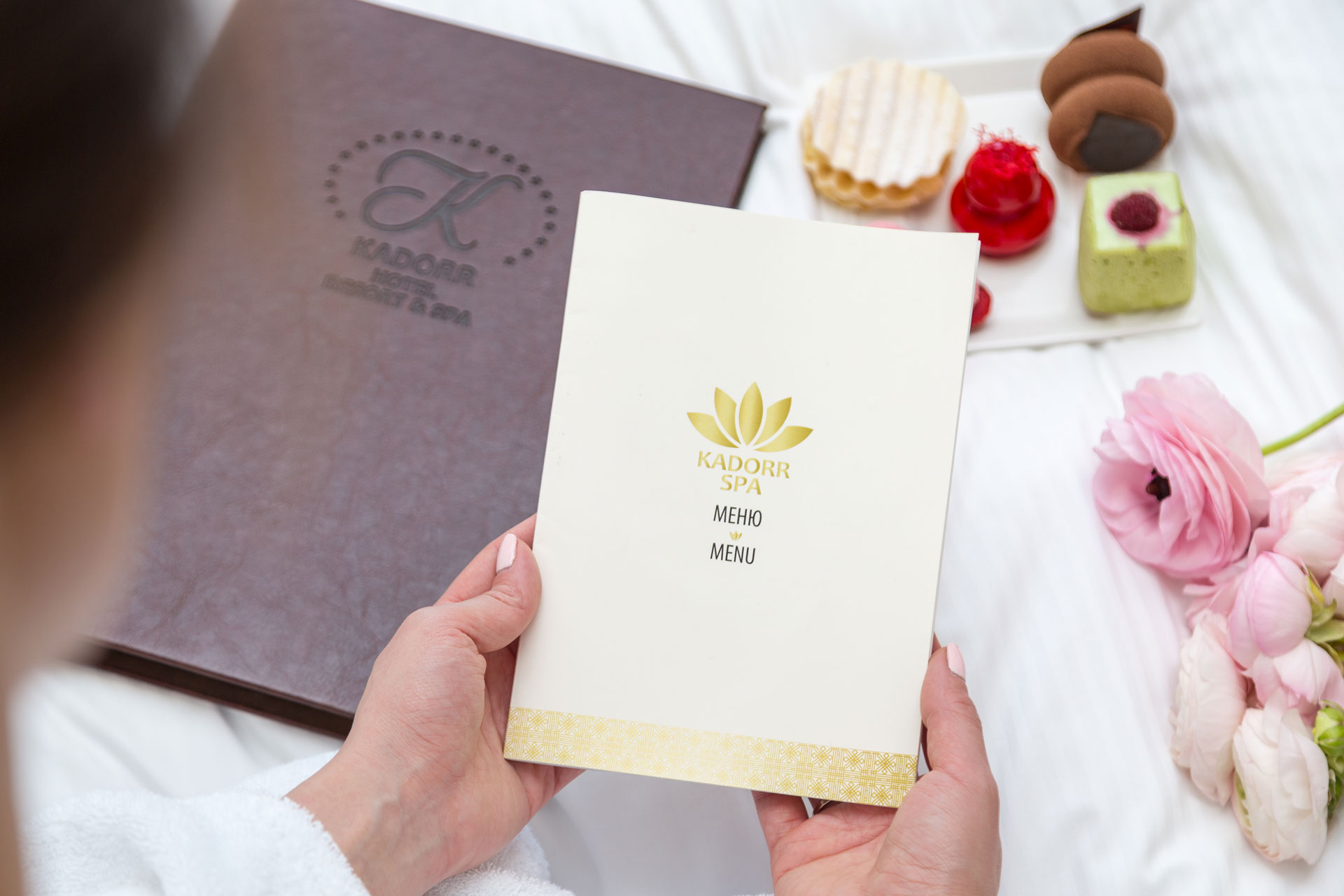 Many businessmen spend a significant part of their life in travels, on business trips, and on the way. Hotel plays the most important role during trips and business meetings by symbolizing the business people rhythm and way of living. Staying at KADORR Hotel Resort&Spa during business trips in Odessa is a unique opportunity to combine the atmosphere favourable to work, leisure and enjoyment of life. You do not only get the comfort from the rooms, attentive staff, delicious and healthy breakfasts, but also have the opportunity to restore your strength by SPA rituals. Rooms of the hotel with panoramic views of the Black Sea will serve you as the perfect space for new thoughts, ideas and inspiration!
When booking the rooms of "Superior" and "Luxury" categories in September you get a 7-per cent discount on accommodation, and a special 30-per cent discount on the procedure with the Slim UP apparatus from the SPA centre.
The package includes:
Continental Breakfast (4 kinds)
Secure parking space
Free Wi-Fi in the entire territory of the hotel
Access to the fitness centre and swimming pool
Round-the-clock concierge service
You are also offered:
Restaurant KADORR with "a la cart" service
Exclusive "Wine Room"
Hall "Lobby" for meetings
Room service
SPA centre with a diverse range of services
Transportation service
Tour programs
This offer is valid for the period from 01.09.17 to 30.09.2017.
Hurry up to book on our website or by e-mail: reservation@kadorrhotels.com
For more information please call: +380 (48) 705 99 00 .